Digital Marketing
Digital Native
In response to a changing world, Netsive Communication and Marketing Agency, based in Luxembourg, assists and supports you in the Creation and Development of Digital Tools based on the latest Technologies. Each project requires a tailored, made-to-measure and fully personalised solution to help you succeed: corporate site, showcase site, e-commerce site and online shop, Click & Collect, mobile application, etc.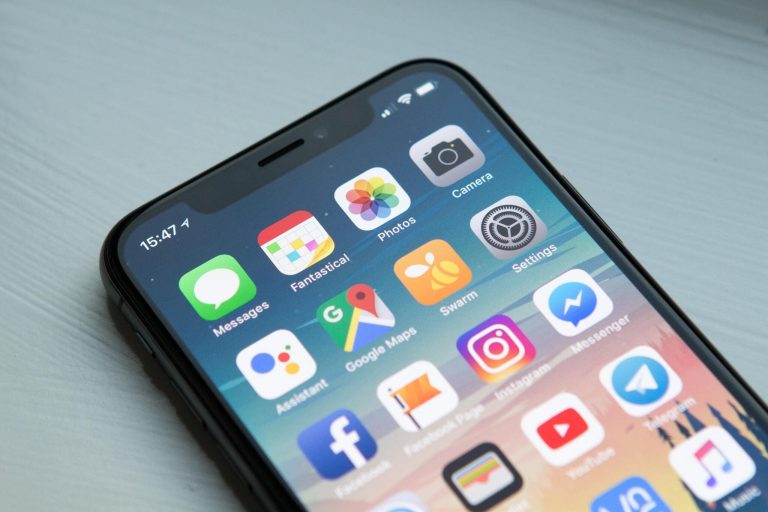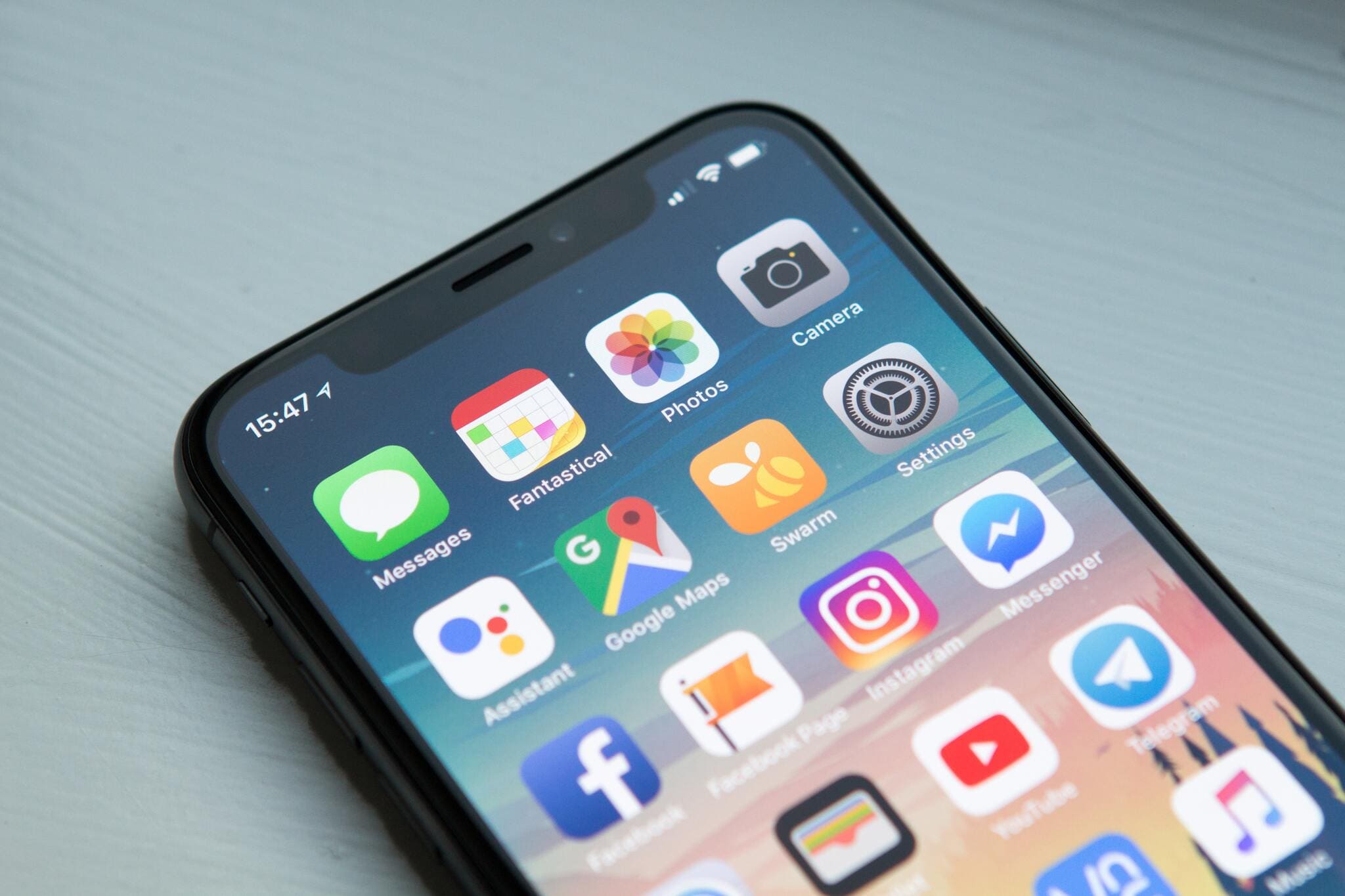 Solutions for local authorities, SMEs and international groups
Website
Design & Development
From the creation of your website to the redesign of an existing one, our teams will support you at every stage in the development and realisation of your new digital identity by designing your new bespoke website.
Our team can also help you create online magazines, Flipbooks and interactive maps.
Netsive also provides website support and maintenance to help you manage and optimise content, SEO and deploy security updates.
E-commerce
Develop your online sales
Online sales continue to grow and the trend is accelerating every day.
Whatever your sector of activity, it is possible to embark on a Digital Transformation by adopting online sales, Click and Collect…
Our teams can help you design and launch your e-commerce business, offering you a range of technologies and solutions tailored to your business and work processes.
Marketplace
Multi-vendor e-commerce
The democratisation of online shopping and the strong acceleration of e-commerce since 2020 offer you new opportunities.
A Marketplace is an e-commerce site where several sellers, individuals or professionals can promote their products and services.
If you have a strong, positive brand image and regular visitor traffic, you can accelerate your digital transformation and that of your partners.
There are several monetisation systems based on commissions, fixed fees or subscriptions… Netsive will help you define and implement the online solutions best suited to your needs and objectives.
Mobile Application
More visibility on Stores
Netsive is also involved in the design and development of Mobile Applications to increase your visibility on the Internet, by making your application available on the market's main Stores.
Depending on your needs, we will work with you to create a showcase, e-commerce or social application…
#SiteInternet #Website #Ecommerce #Online #MobileApp #Development #Booking #Programming #CMS #Flipbook #Push #Digital #SalesOnline #UI #UX #PHP #WordPress #Drupal #Symfony #Woocommerce #Laravel #JavaScript #HTML #CSS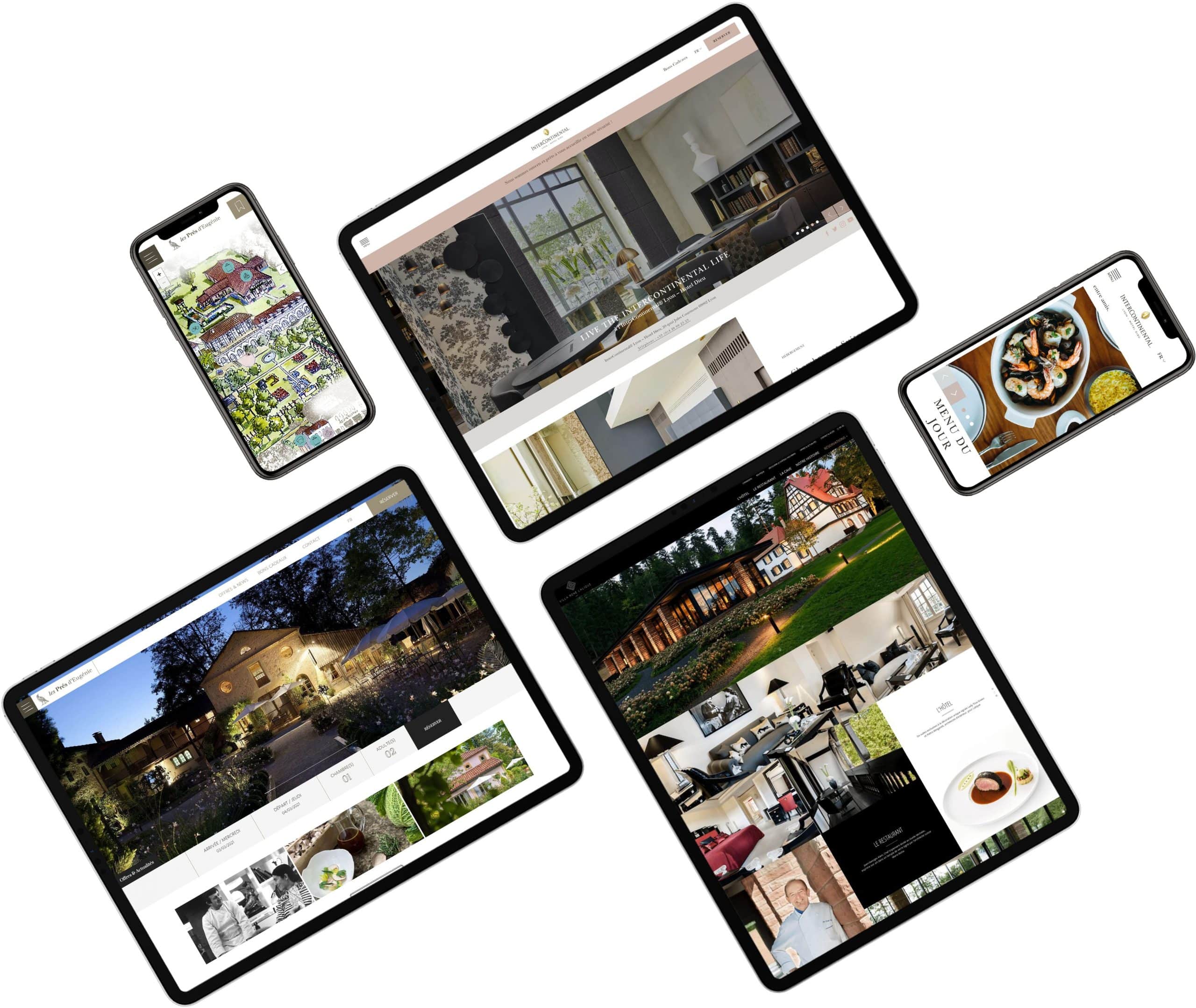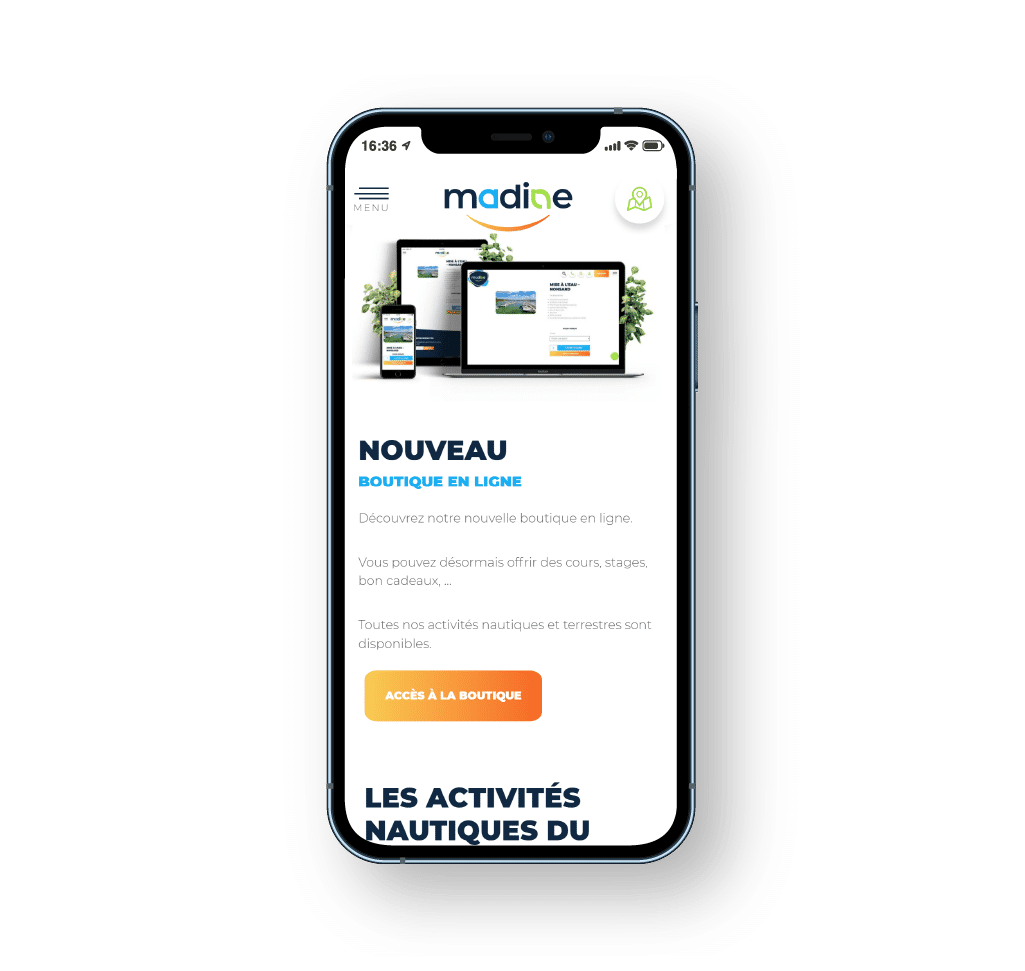 Evolution and Flexibility
Depending on your needs and objectives, it's always possible to upgrade your showcase website, e-commerce website or mobile application by integrating new functionalities, providing more services for your visitors and customers by integrating new modules and plugins and using APIs to synchronise your tools with external solutions.
More information
Are you planning to rebrand or overhaul your website, are you setting up a new business, or do you want to speed up your digital transformation?
Contact Us
Discover more Services
Our experts work with company founders and managers, communications departments and marketing services to develop tailor-made strategies, implement effective systems and measure the results obtained.