Content & Sales Activation
"Content is King"
Before any communication action, before any marketing project, it is essential to define the information to be conveyed and the content to be promoted. The future success of your actions lies in the triptych: Content, Emotion & Promotion.
When a competitor stands out, when a company is more talked about, it's often thanks to more accomplished brand content.
Innovate, capitalise on your company, your team, your production facilities, your unique products and services.
You've got the know-how, you need to share it.
Building an effective content strategy will help you to better connect with your audience and your customers. A dedicated message must be disseminated in every place to reach all end users: website, social networks, online and offline advertising campaigns, etc.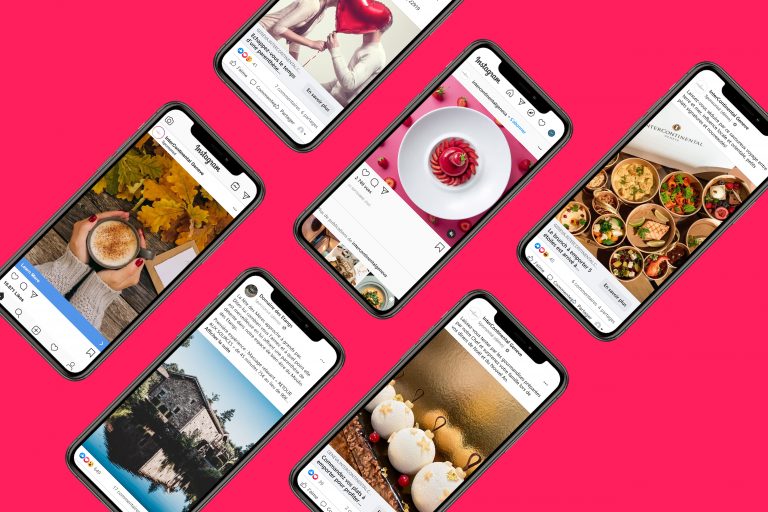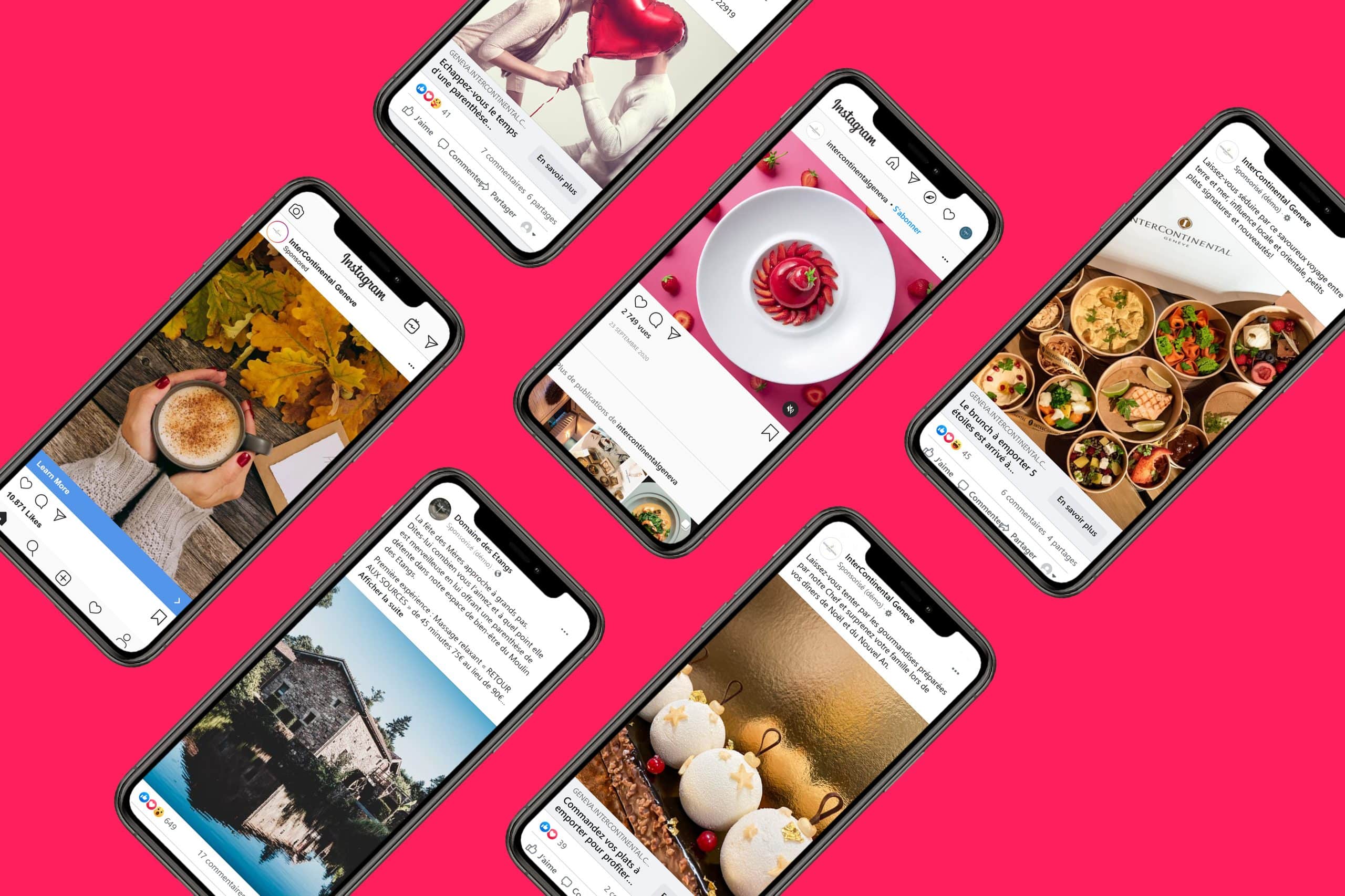 Communicare – Sharing and spreading
Content
Content strategy
A Content Marketing Strategy takes time and commitment to take shape. It will enable you to convey a strong, differentiating brand image by defining a tailor-made Editorial Line.
Content production will then follow to illustrate this strategy with a view to disseminating it in multi-channel mode (points of sale, website, social networks, newsletters, advertising campaigns, etc.).
Netsive supports you in the Inventory of Available Content and in the Production of content if any is missing.
CRM
Customer relationship management
Adopting an effective CRM strategy will enable you to define the Web marketing tools best suited to your business. By improving the connectivity between your company and your customers, you can generate more prospects and leads.
For each message, a Communication Channel is adapted: Newsletters, Emailing, SMS, Social Networks, Website, postal mailing….
Each message has its own Communication Time: daily, weekly, monthly, quarterly, etc.
One objective: to build customer loyalty !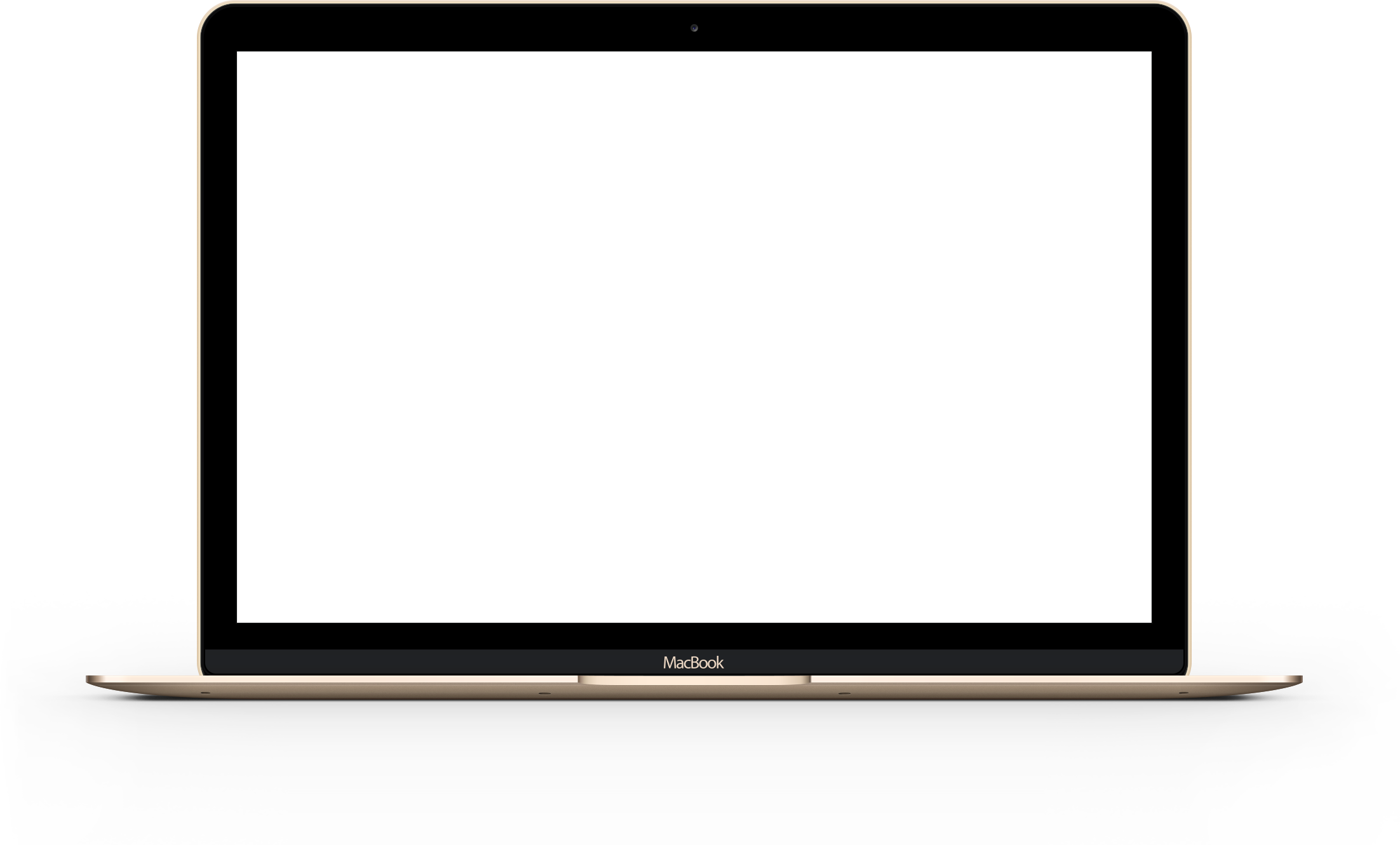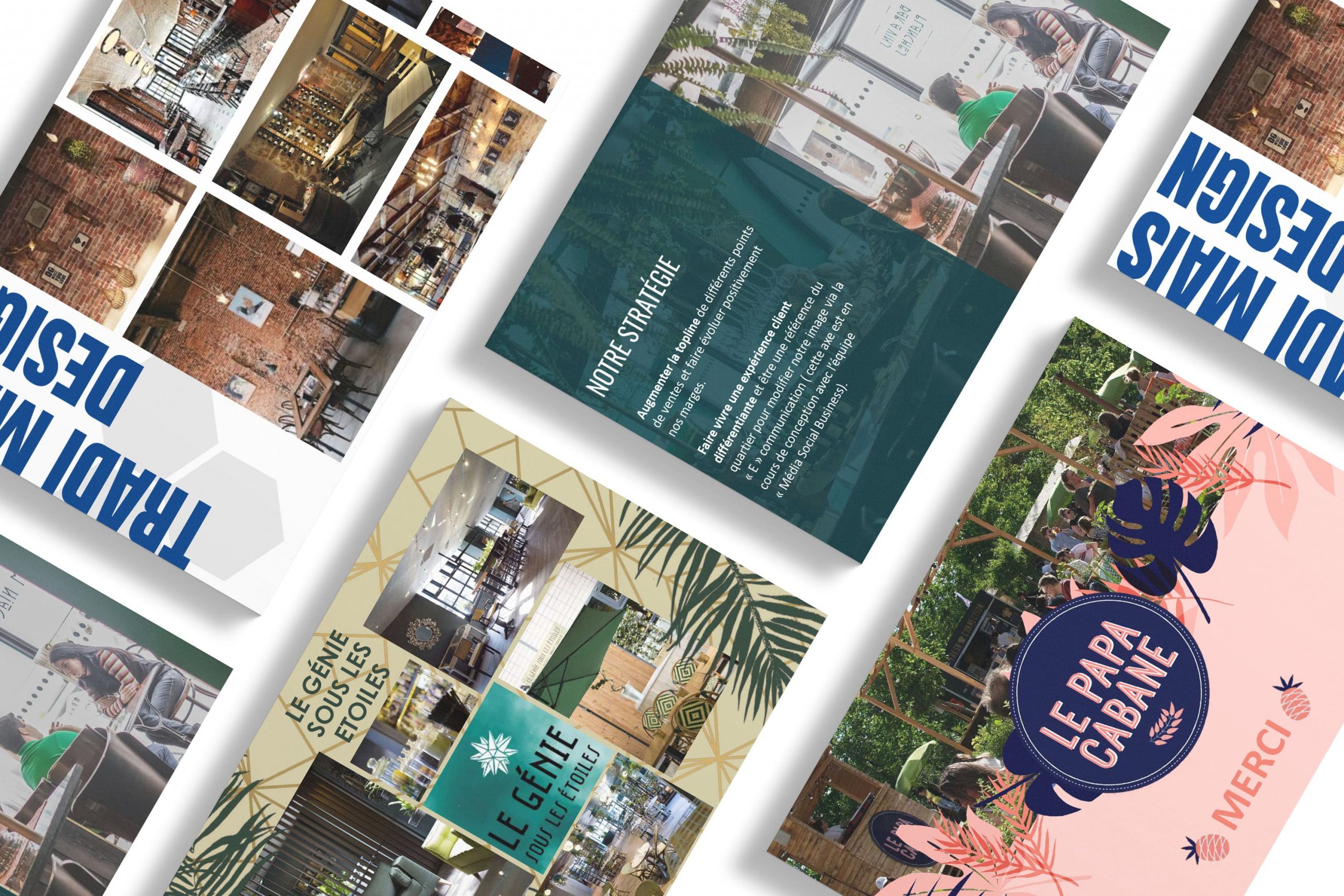 Sales activation
Sales promotion
"No promo, no echo" is a maxim at the heart of all Sales Development and Sales Increase.
Each product and each service must be marketed at different times (calendar calendar) in different places (physical, website, social media, etc.) and at different prices (retail price, professional price, offers and discounts, sales, etc.).
To develop your physical or virtual sales, Netsive will help you draw up the best Marketing and Communication Plans.
Advertising campaigns
Visibility on social networks
Offline and online advertising campaigns give you a boost in visibility and a quantifiable increase in sales, enabling you to draw up accurate reports to measure ROI (return on investment).
#EditorialLine #ContentProduction #CommunityManagement #SocialNetworks #CRM #Newsletters #Emailing #Notifications #Retargeting #DigitalAdvertising #Retargeting #Up&CrossSelling #MarketingAutomation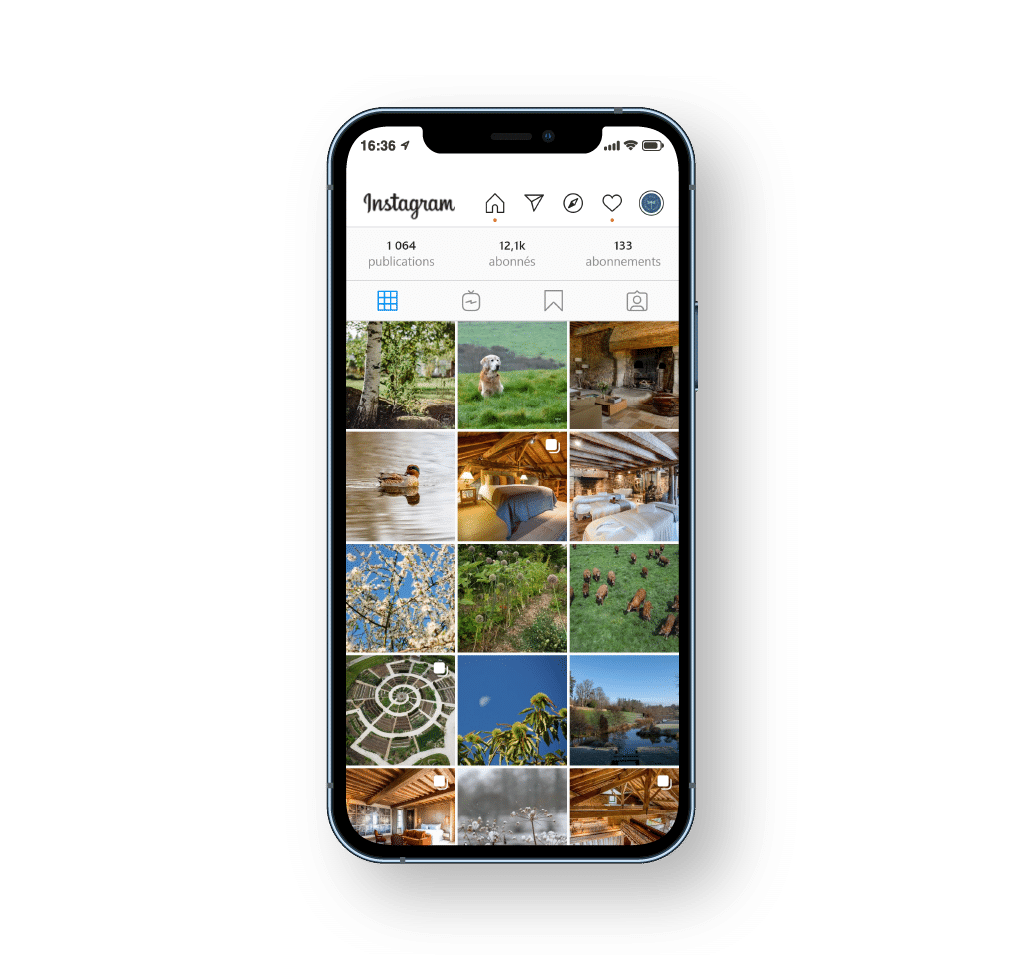 More information
Are you planning to rebrand or overhaul your website, are you setting up a new business, or do you want to speed up your digital transformation?
Contact Us
Discover more Services
Our experts work with company founders and managers, communications departments and marketing services to develop tailor-made strategies, implement effective systems and measure the results obtained.