Branding & Visual identity
Design & Layout
To help your brand, products or services achieve their objectives, our team translates and transforms your ideas into Creative Representations. Our creatives will work with you to Design or Refresh your Logo, define the new markers of your Visual Identity as part of the creation of your company, a new impetus in the development of your business, as part of a product launch or an international roll-out.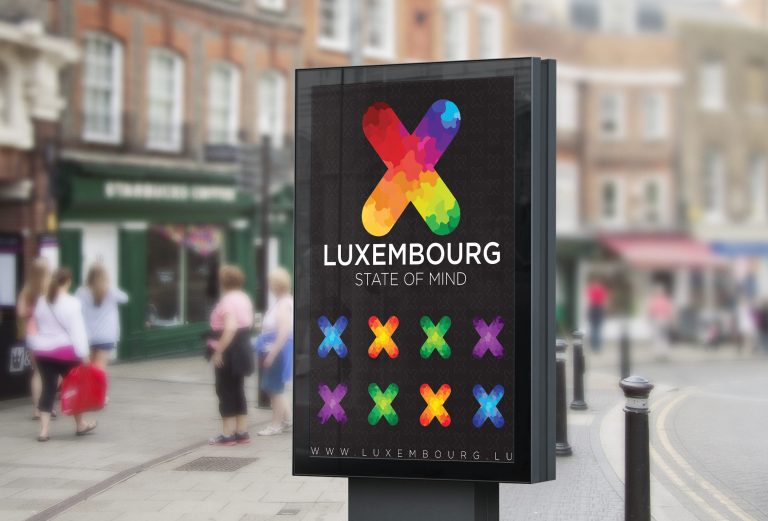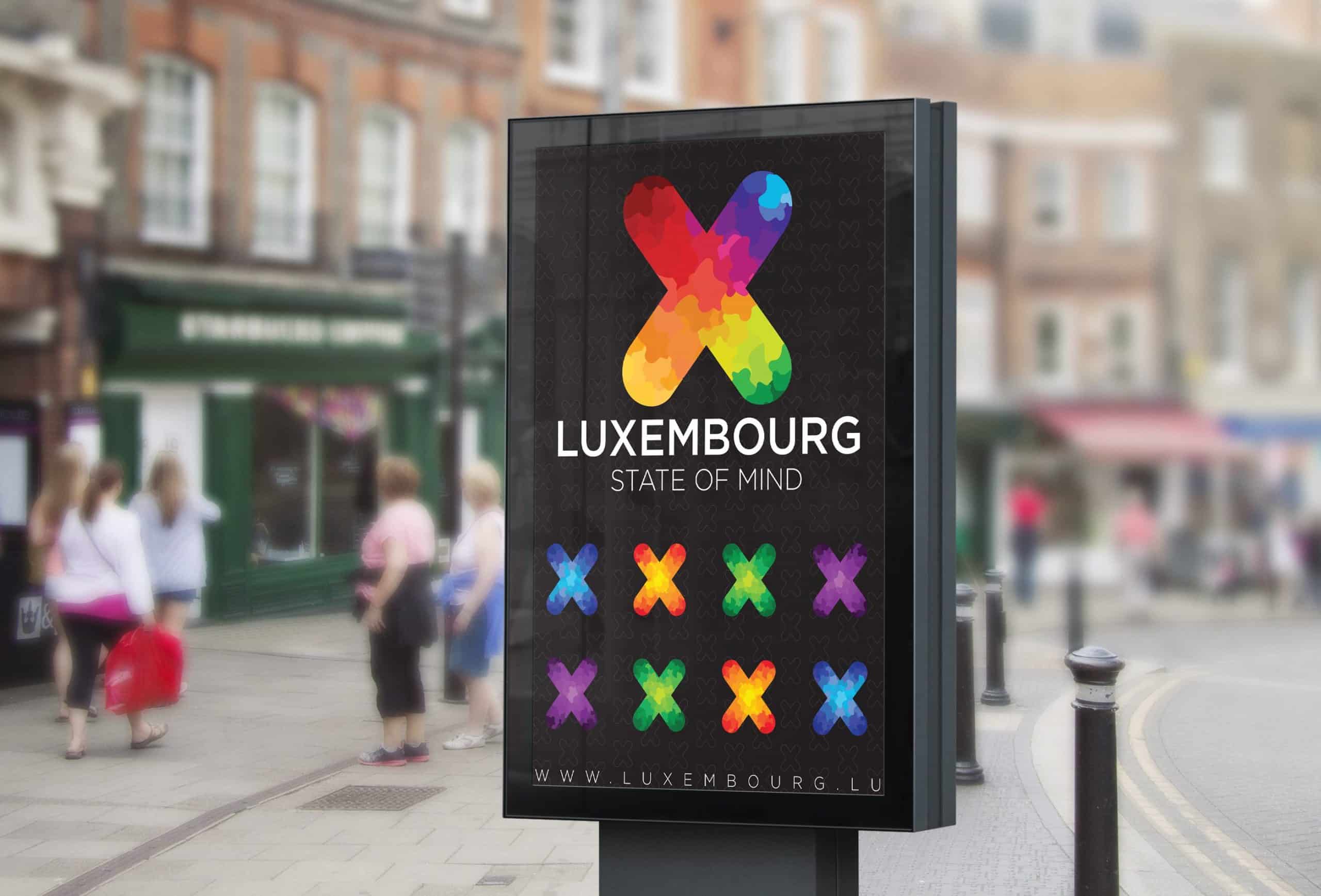 Business start-ups, product launches, events
Brand platform
A strong, assertive identity
The Brand Platform is a summary document used to express and formalise the Brand Identity. By extension, the notion of brand platform also refers to all the elements that make it up.
The elements specified in the brand platform to be implemented are as follows:
Mission
Vision
Values
The story
Communication style
Positioning
Codes
Brand Bible
Let's write a great story together
Branding is not just about creating a logo or a name, arranging graphic elements or choosing colours. It is a story that is told to convey your company's true personality, its values, its aspirations, its objectives… It is your Brand Identity Card.
The elements set out in the Brand Bible are as follows:
Moodboard (defines your brand with the help of external elements. It's like a Chinese portrait of your brand. If it were a colour, an emotion, a character, a decorative object…)
Brand name(s)
Base line, slogans
Visual identity
Logo design
Choice of colours and typefaces
Graphic charter
A new visual identity
The aim of the Graphic Charter is to define and design all the graphic work required for your New Identity.
In particular, it will list the recommendations for use and the characteristics of the various Graphic Elements (logos, colours, fonts, symbols, layers, etc.) that can be used on different Communication Media such as, for example :
Business cards and stationery (headed paper, envelopes, invitation cards, etc.)
Corporate tools: Power Point presentation, Word document
Email signature
Graphic template Newsletter / Emailing
Leaflets, brochures
Vehicle wraps
Exterior and interior signage, product packaging, customer goodies….
This Working Document can be adapted to suit your company's needs and opportunities. It will be distributed internally to future users, but will also be given to all your partners, suppliers and service providers.
#Branding #Corporate #Naming #Logo #Identity #Print #Signage #BrandBible #GraphicMap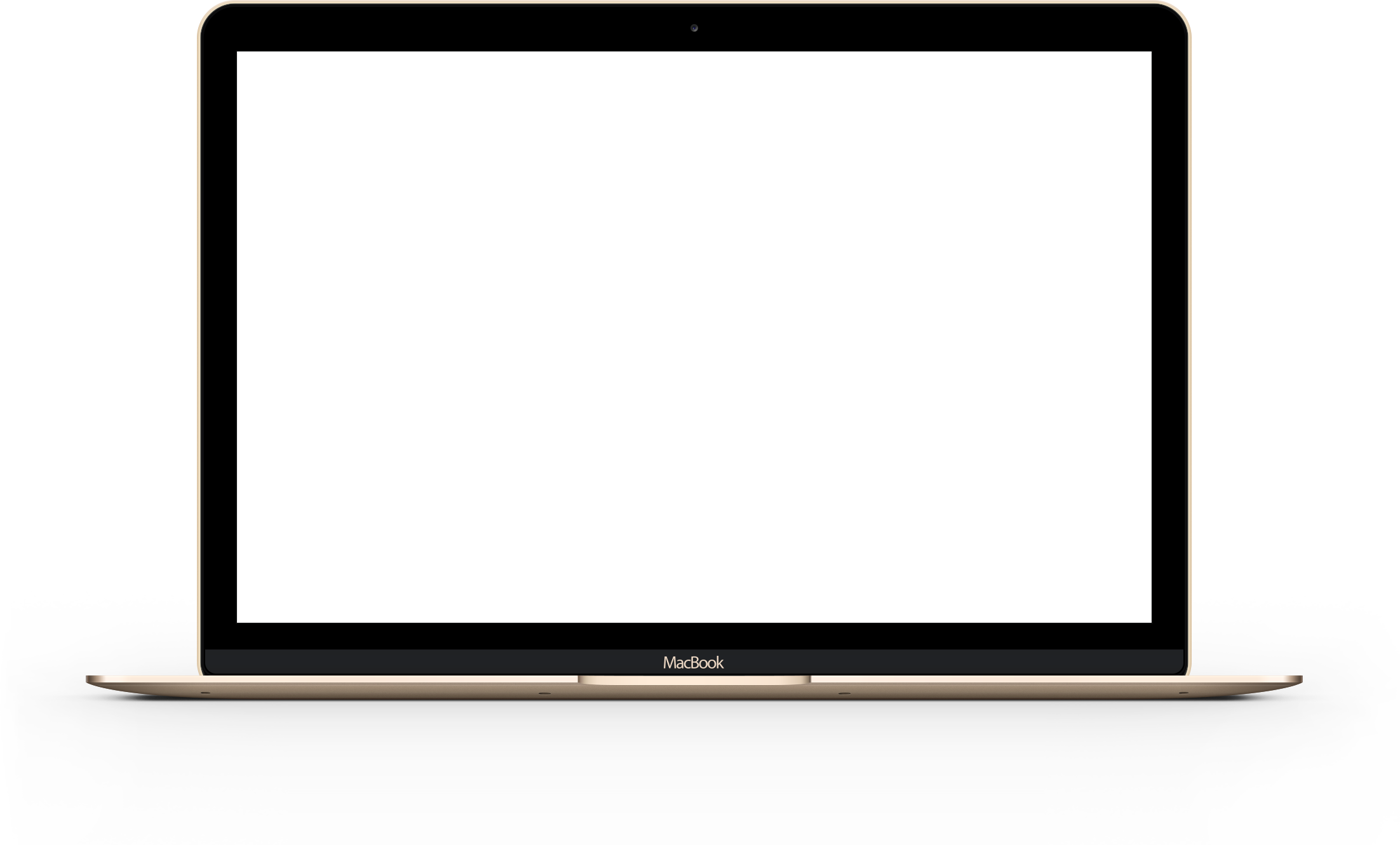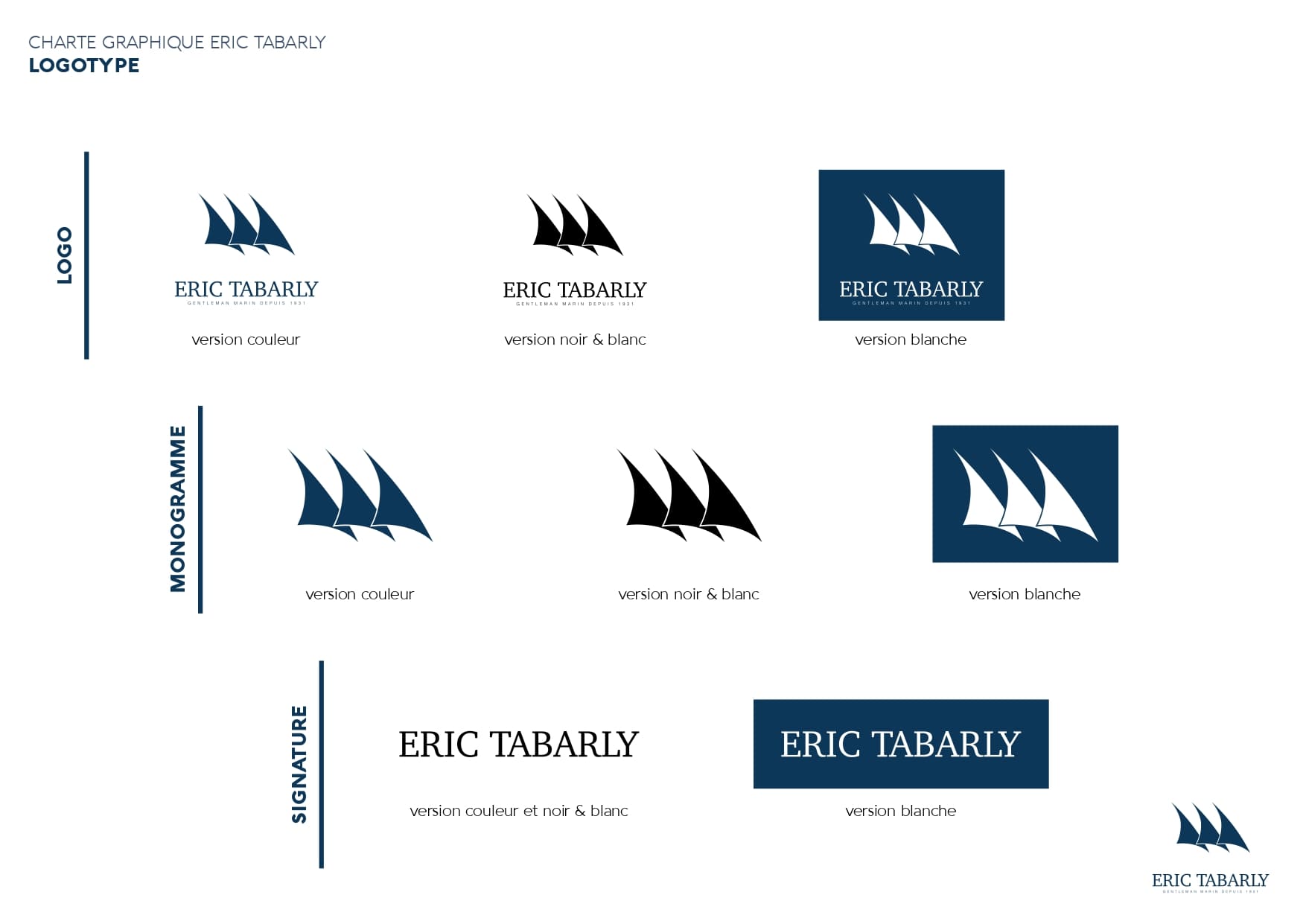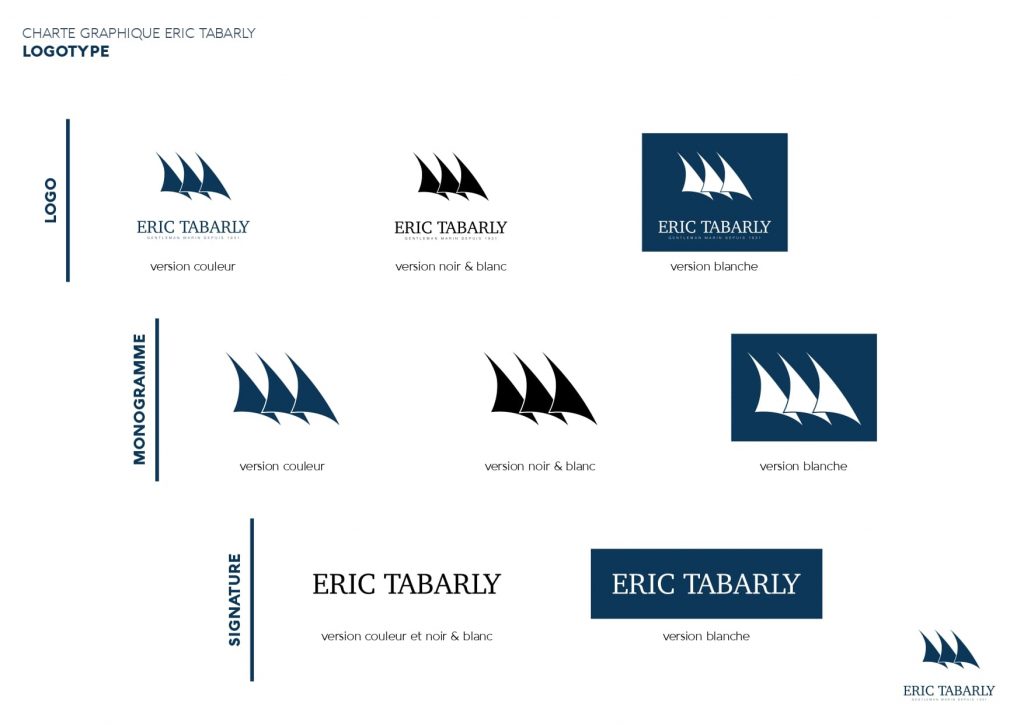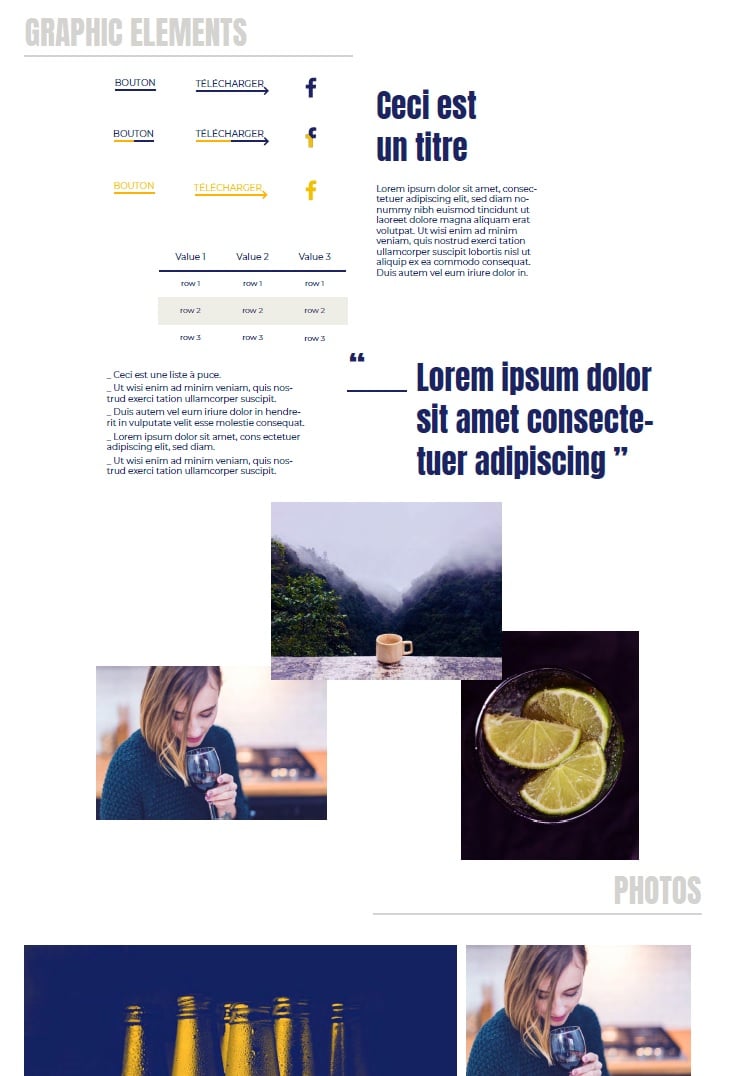 More information
Are you planning to rebrand or overhaul your website, are you setting up a new business, or do you want to speed up your digital transformation?
Contact Us