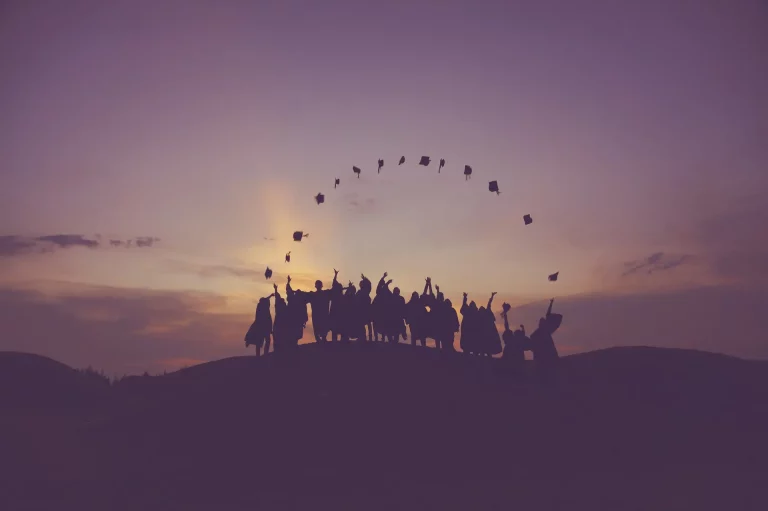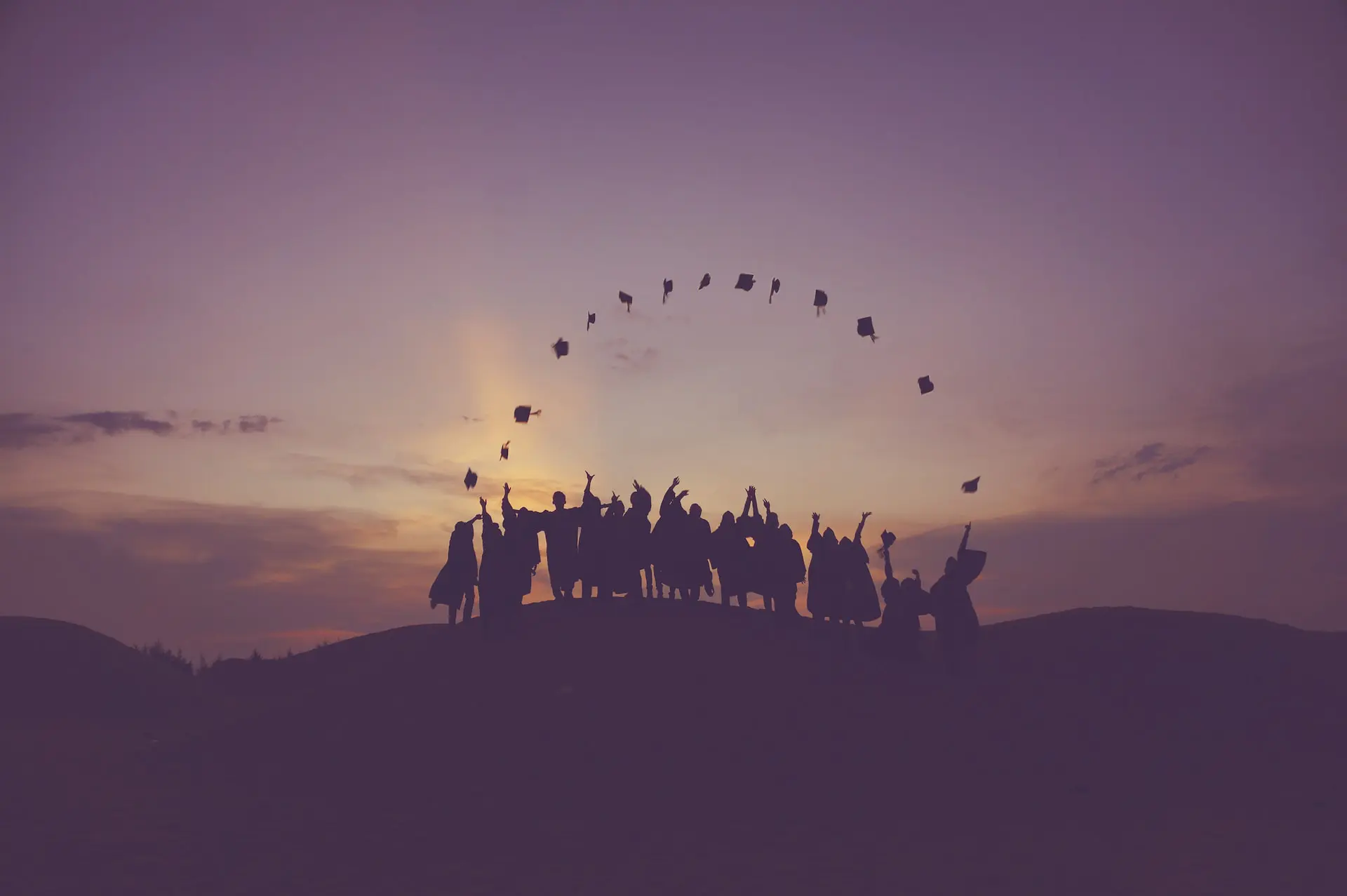 University Courses
Branding
Logo & Charte Graphique
Distech CHD is attached to the IAE Nancy of the University of Lorraine
Recognised and supported by industry professionals: Coca-Cola, Heineken, Bacardi Martini, Brasseries Kronenbourg, Danone, Nestlé Waters, Monin, Suntory, La fédération nationale des boissons, etc.
This course, the only one of its kind in France and Europe, is a sandwich course at bac +3 level. It is a top-quality course for moving up to sales or logistics management positions in wholesale beverage distribution. Distech also offers continuing education courses for its customers.
It boasts a professional integration rate of almost 100%.
In response to a brief that called for a creative approach, the Netsive teams came up with a brand new graphic identity, reflecting both the sector's dynamism and the diversity of its academic programmes.
Our mission was to highlight an innovative spirit, an effective baseline such as "Out-of-home consumption" and differentiating markers for the brand.
A complete graphic charter was also produced so that the new graphic codes could be deployed for both Print and Digital needs.
Our graphic design experts worked on the design and production of various communication media such as business cards, letterheads, power point presentations, flyers and advertising posters.
Digital identity
Website creation
Netsive, which specialises in digital marketing and the design and production of responsive websites, designed and developed Distech's new digital identity with an approach focused on students' needs.
In the end, our teams produced a website that is both attractive and functional. Thanks to our expertise in web design and development, we created an intuitive and user-friendly interface, offering an optimal user experience.
We ensured that Distech's website perfectly reflected its identity and values: whether to present academic programmes, inform potential students or facilitate internal communication.
Social Media
Producing advertising campaigns
Implementation and management of advertising campaigns on social networks (SMO) (Instagram, Facebook, Linkedin)
Support to help Distech achieve its fan, follower and subscriber acquisition objectives.
Developing brand awareness and visibility online, while providing greater visibility for operations and events throughout the year.
Optimisation of social media, to benefit from extended reach, significant audience growth and measurable impact on the business.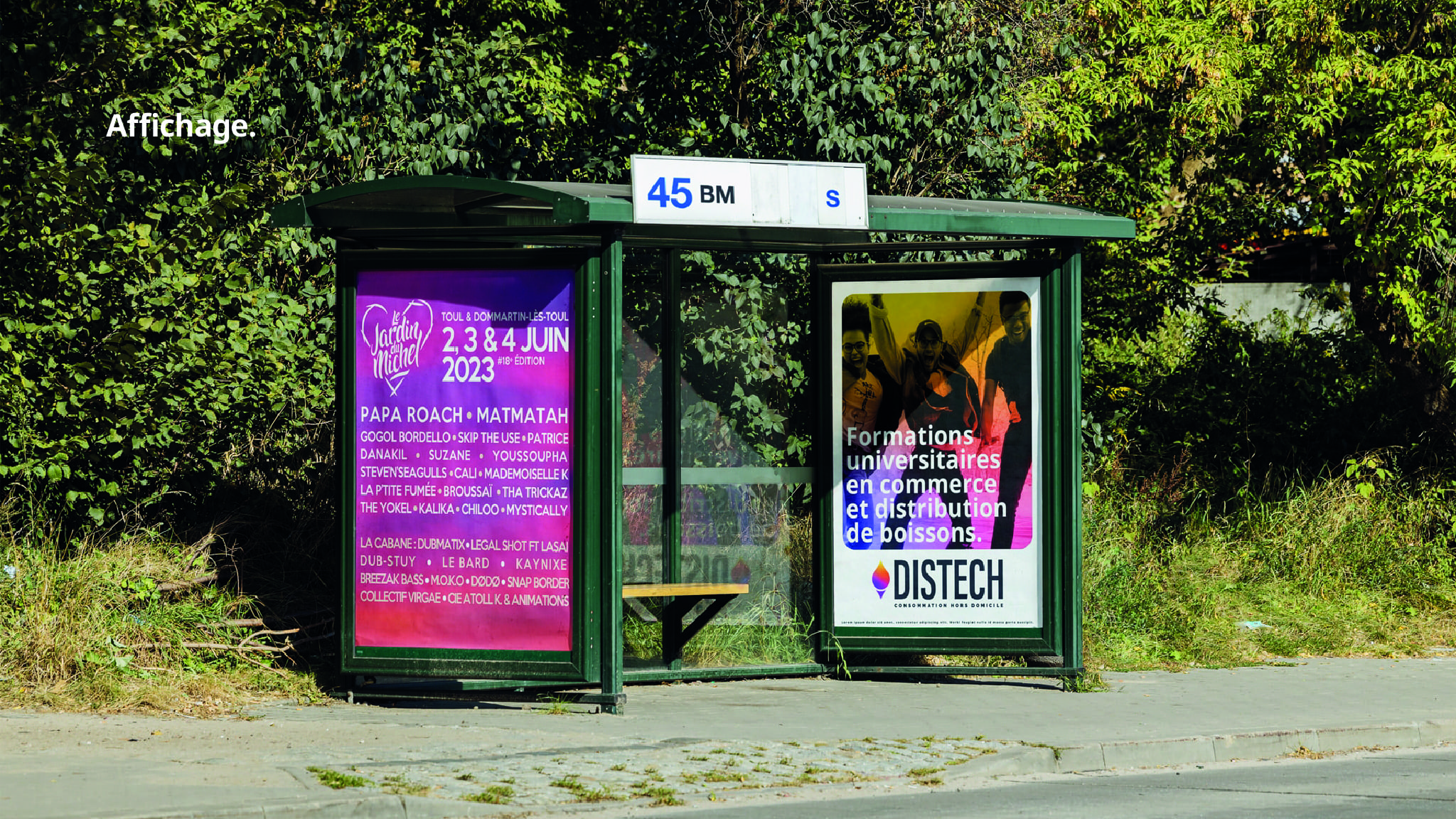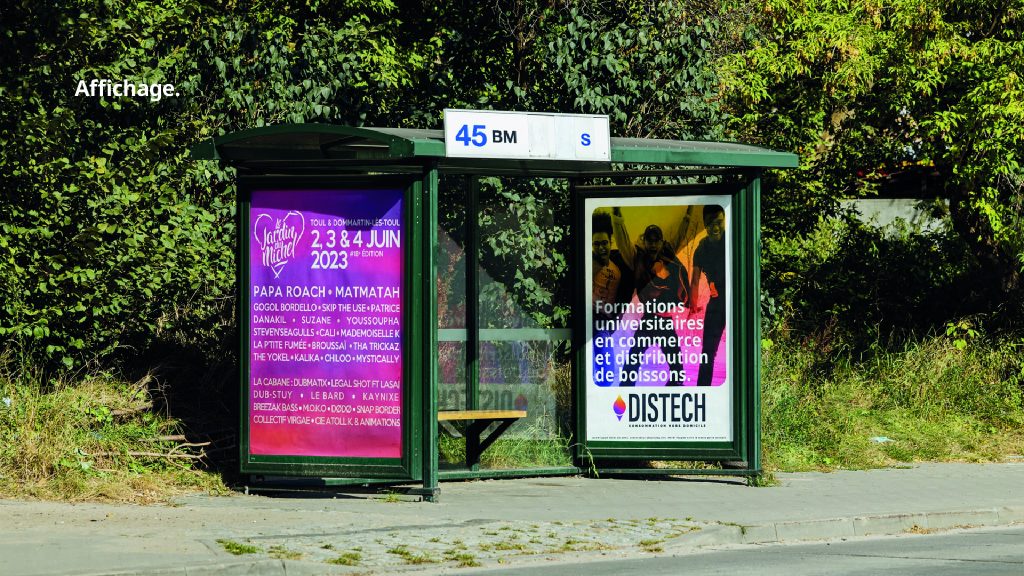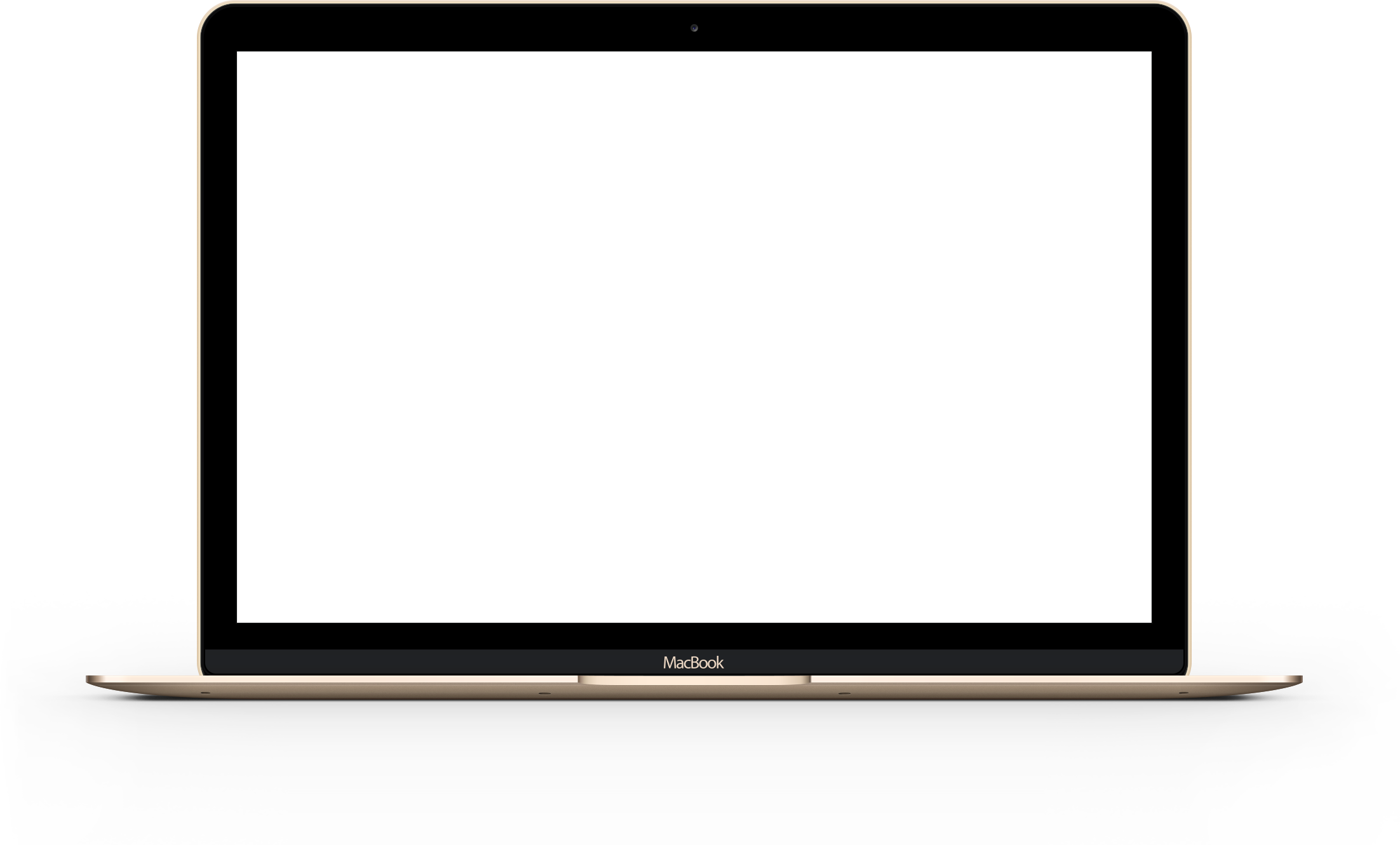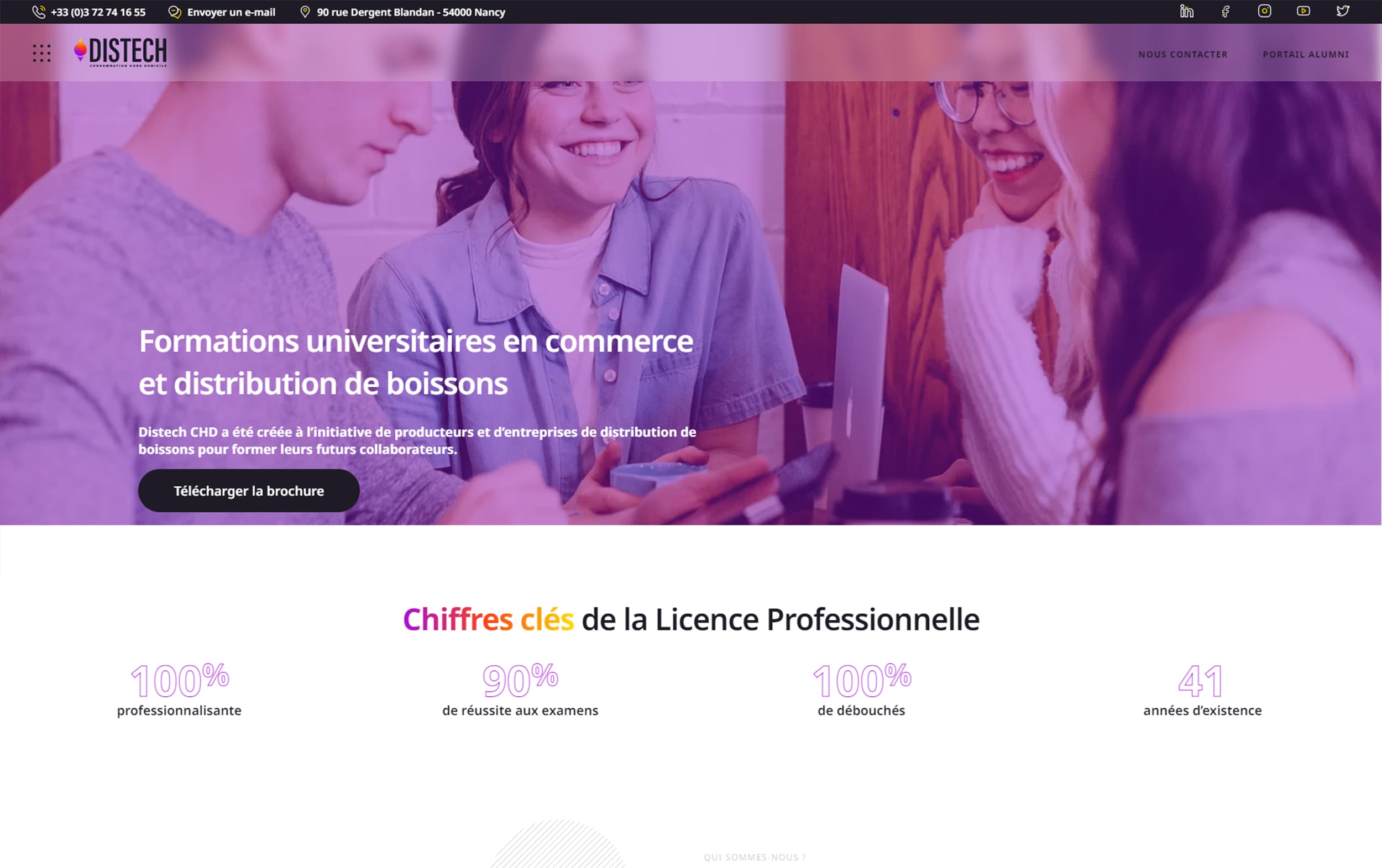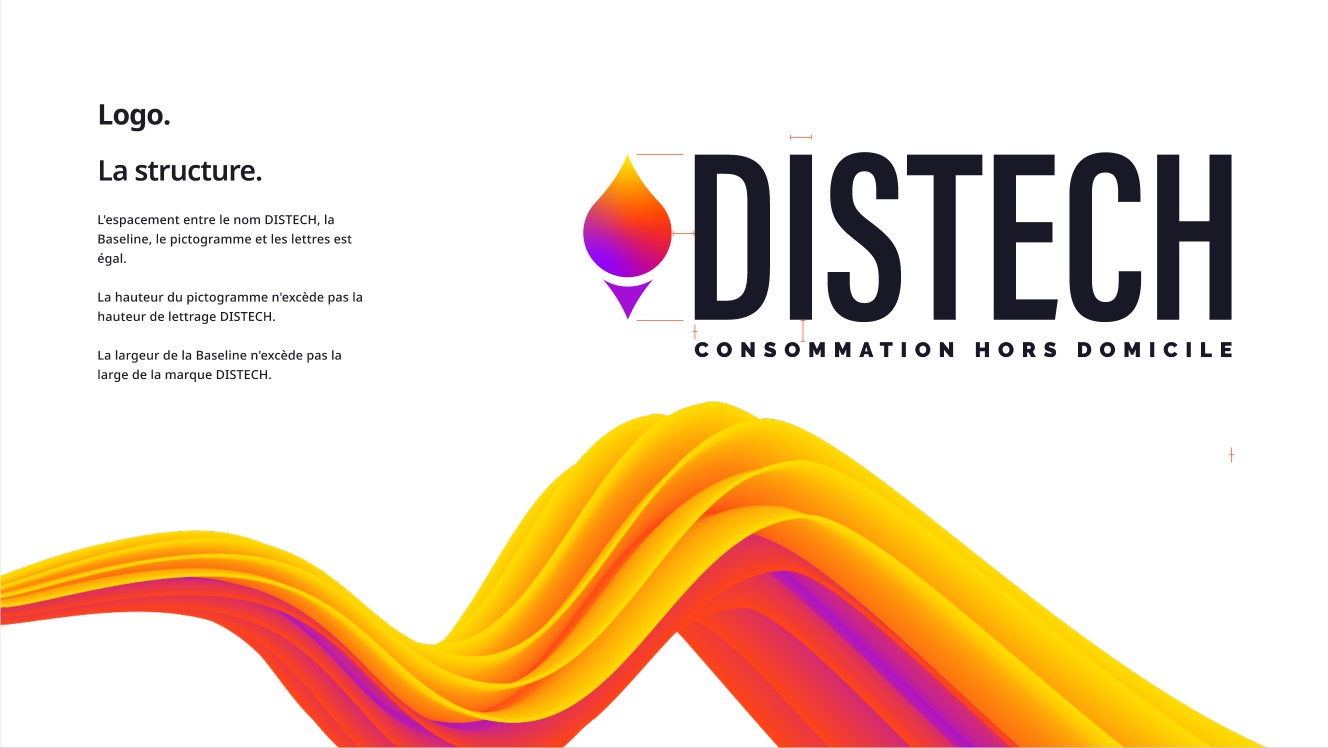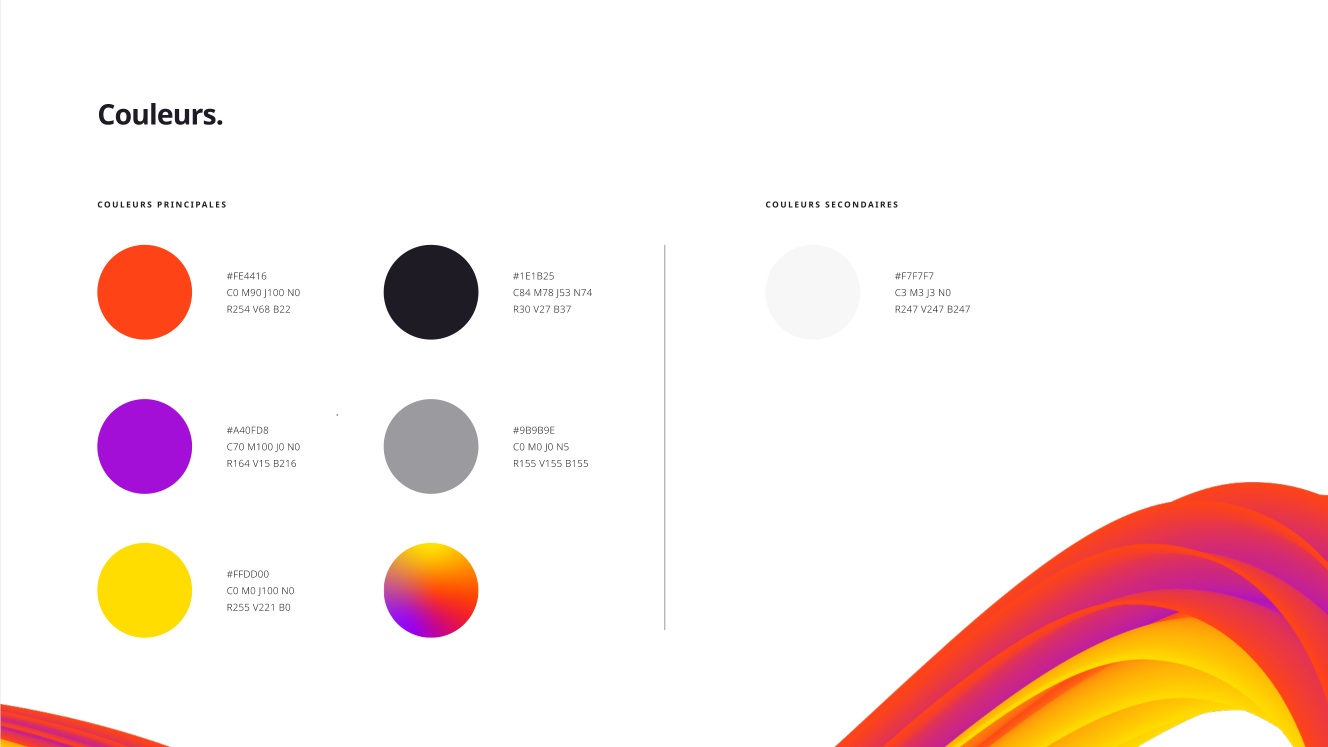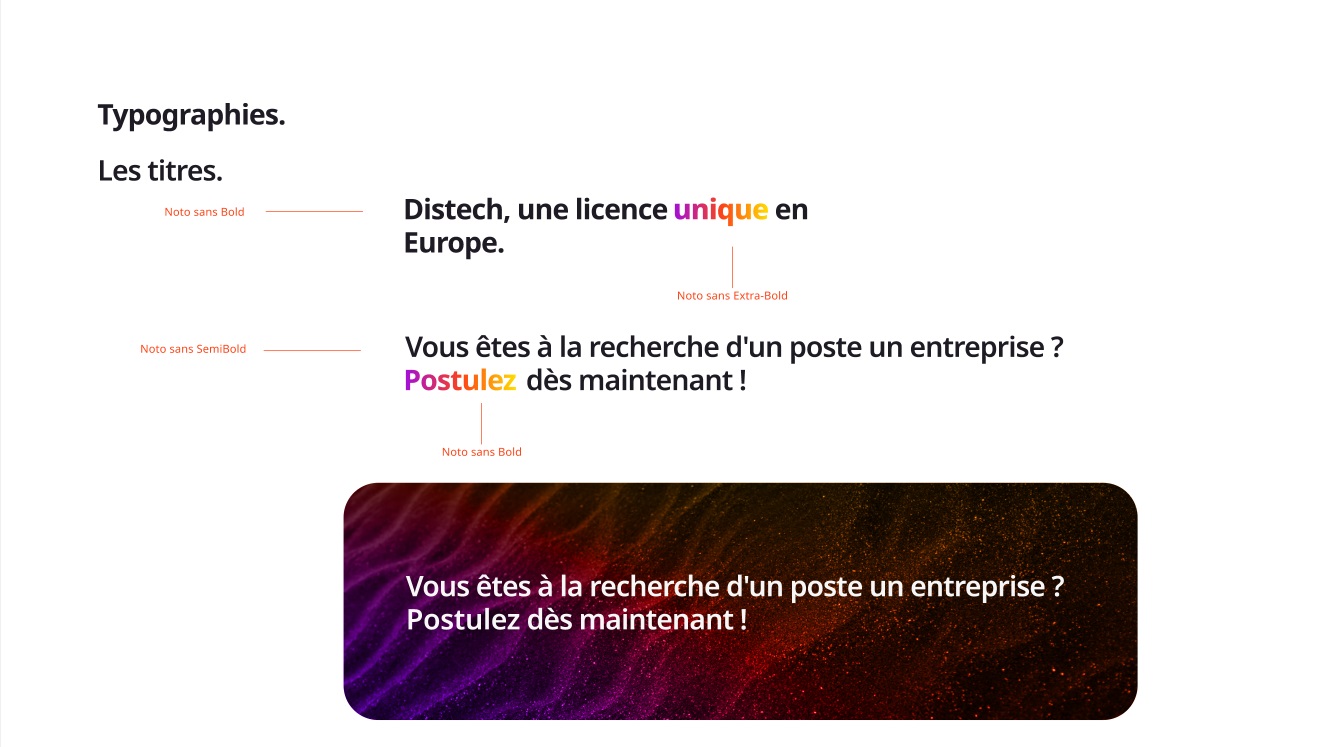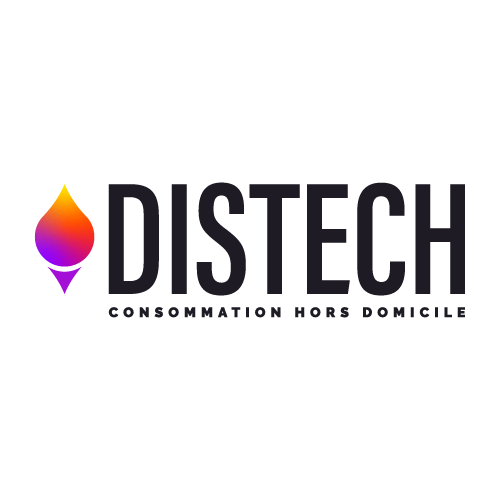 More information
Are you planning to rebrand or overhaul your website, are you setting up a new business, or do you want to speed up your digital transformation?
Contact Us
Find out more about Case Studies
Whatever your sector of activity, whatever your size, whether you're a start-up, an SME or a group, the Netsive Agency delivers solutions for everyone.