Groupe REGA
Services
Consulting & Strategy - Branding - Graphic Work - Digital Identity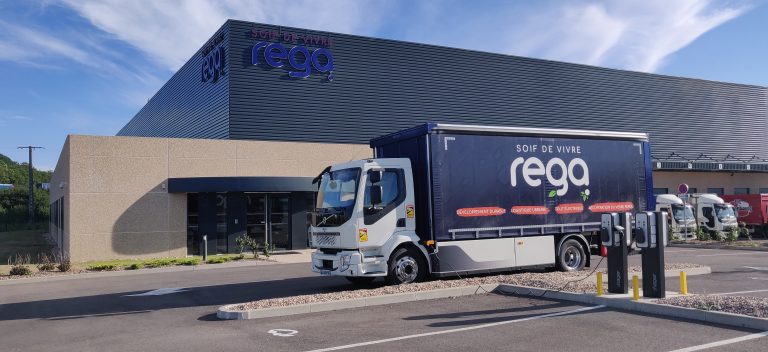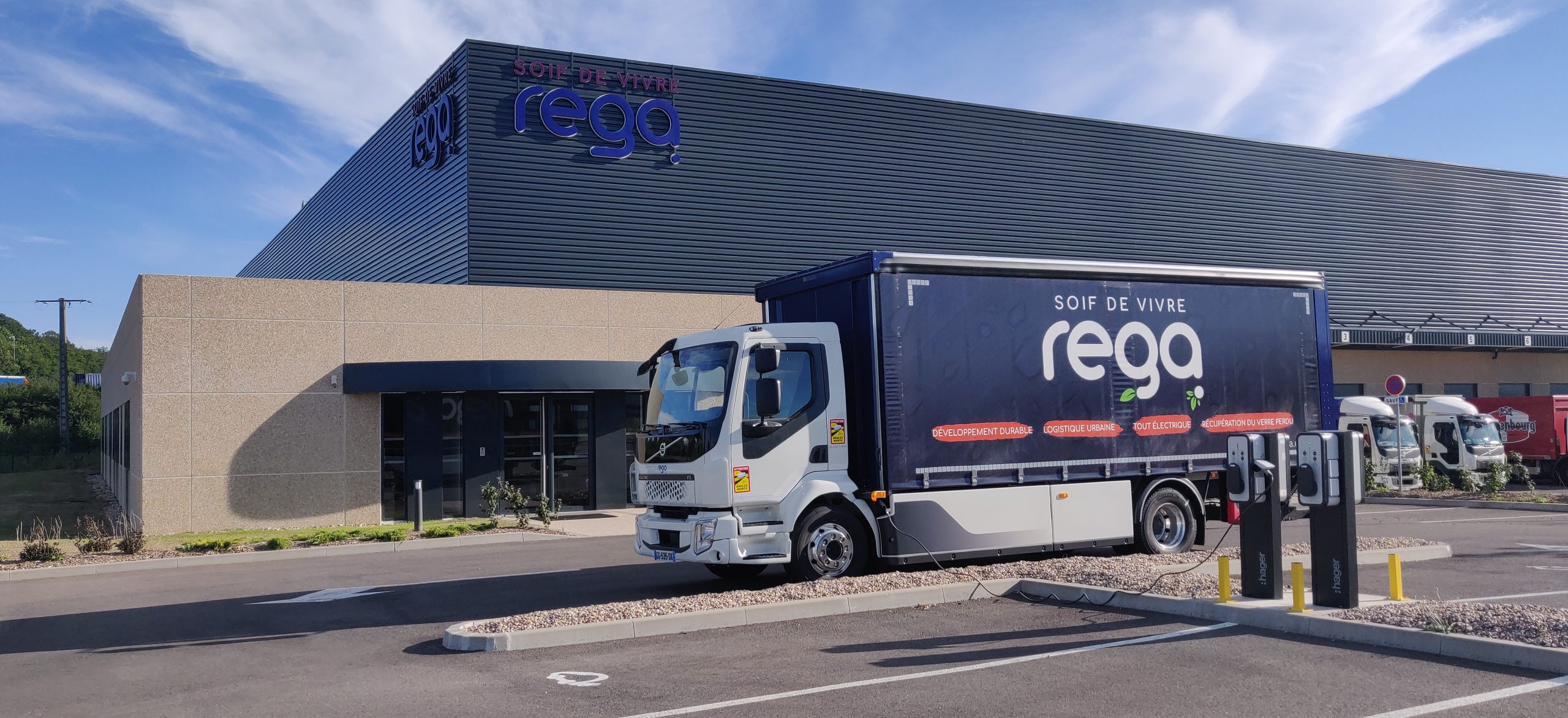 Drinks dispenser
Branding
Logo & Graphic Charter
In response to the requirement to start from scratch, Netsive's creative teams designed and produced a new identity reflecting the company's dynamism, the energy that drives its teams on a daily basis, and the breadth of the product ranges marketed.
Naming assignment to develop a new name, a new slogan "Soif de Vivre" and differentiating markers.
Creation of a new Logo, variations and a complete Graphic Charter.
Graphic design work for the development and production of various communication media: business cards, letterheads, e-brochure magazines, promotional flyers, vehicle wraps, etc.
Digital identity
Website creation
Design and development of the Corporate Website for the REGA Group.
Development and implementation of websites for the group's subsidiaries.
Integration of the module for the online processing of drinks orders from CHRs, Integration of a GDPR Compliance newsletter subscription module, Webmastering and management of the product catalogue, news and offers on the websites.
Animation and Visual Effects to comply with the group's graphic charter and new visual markers.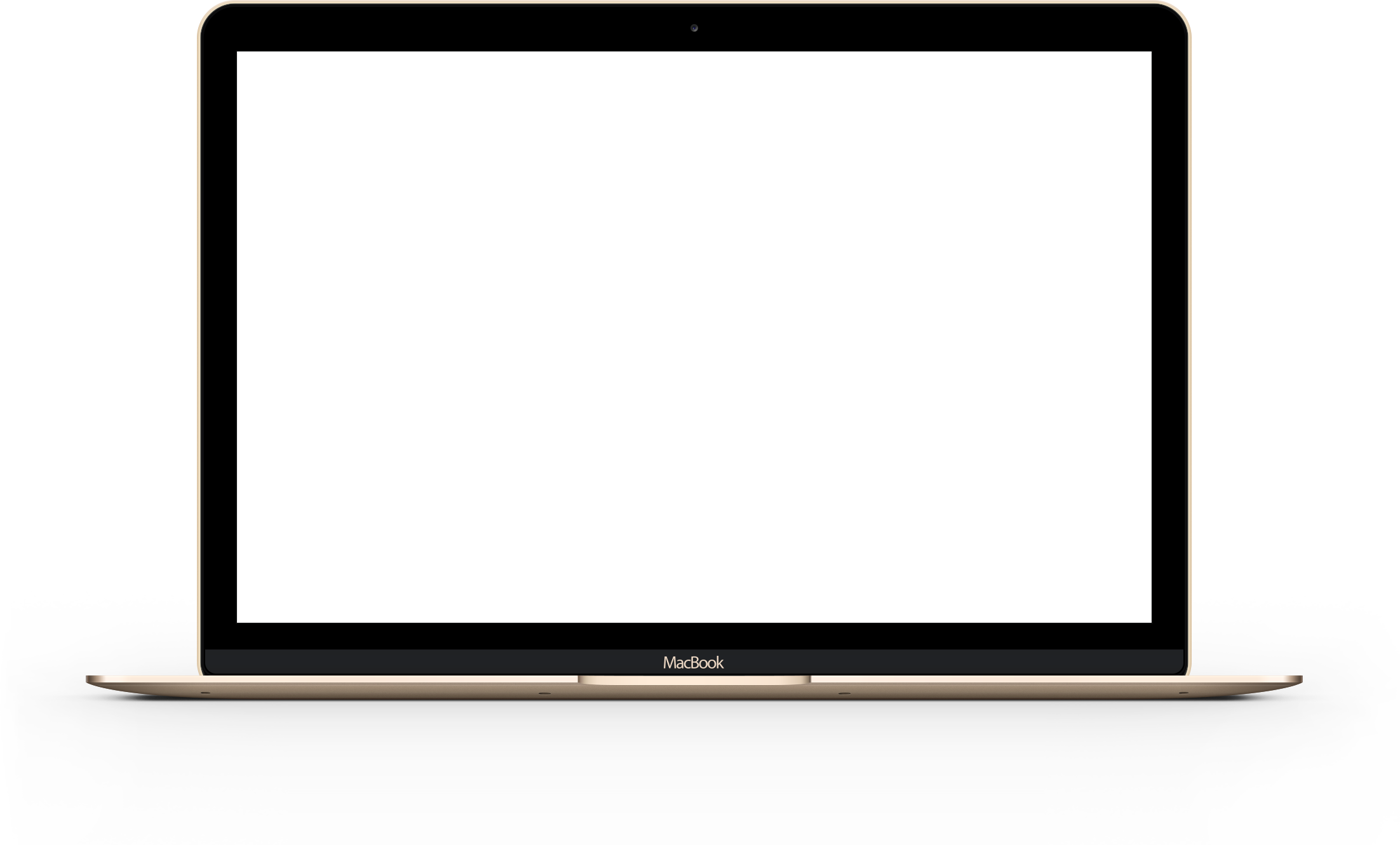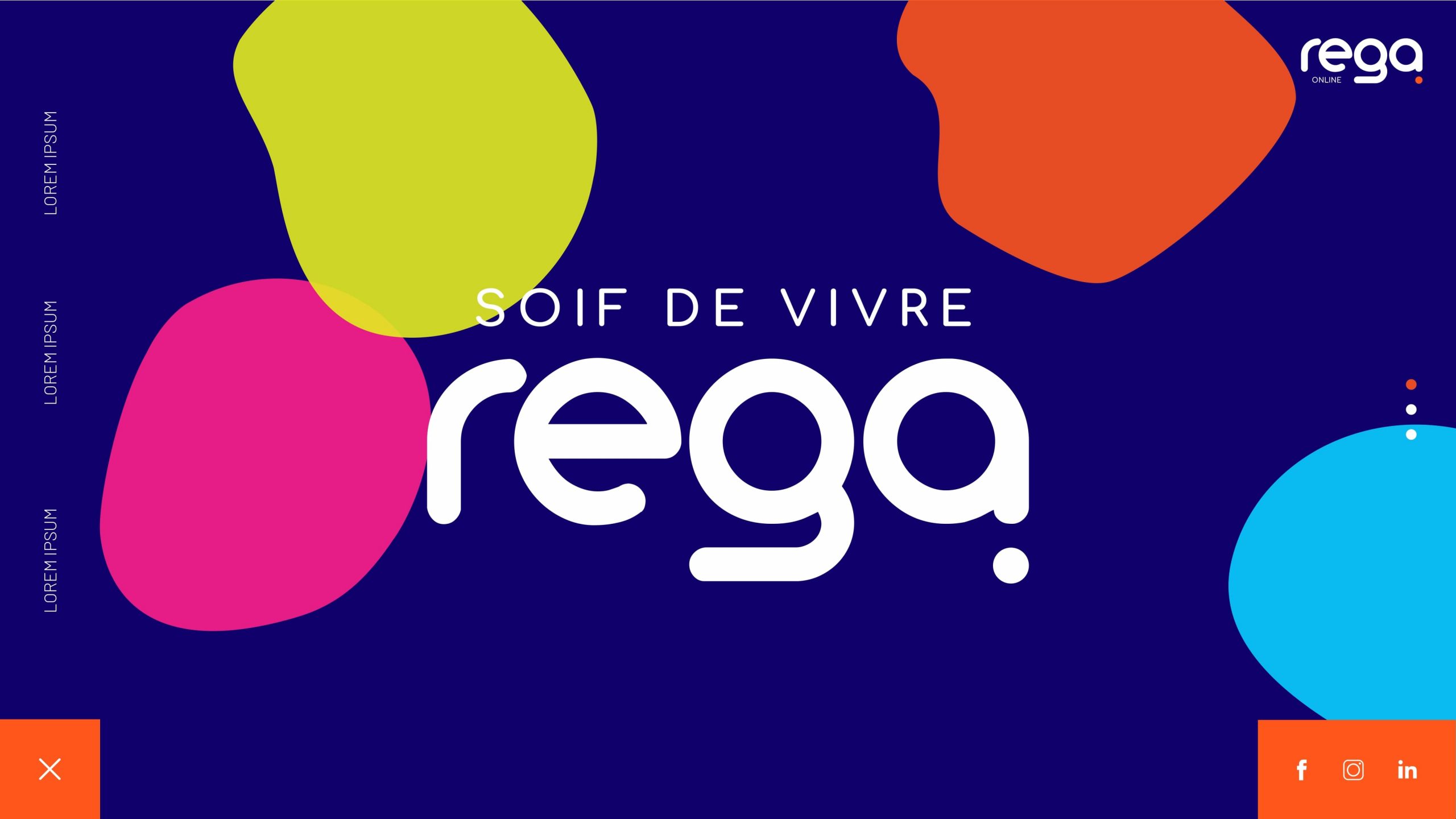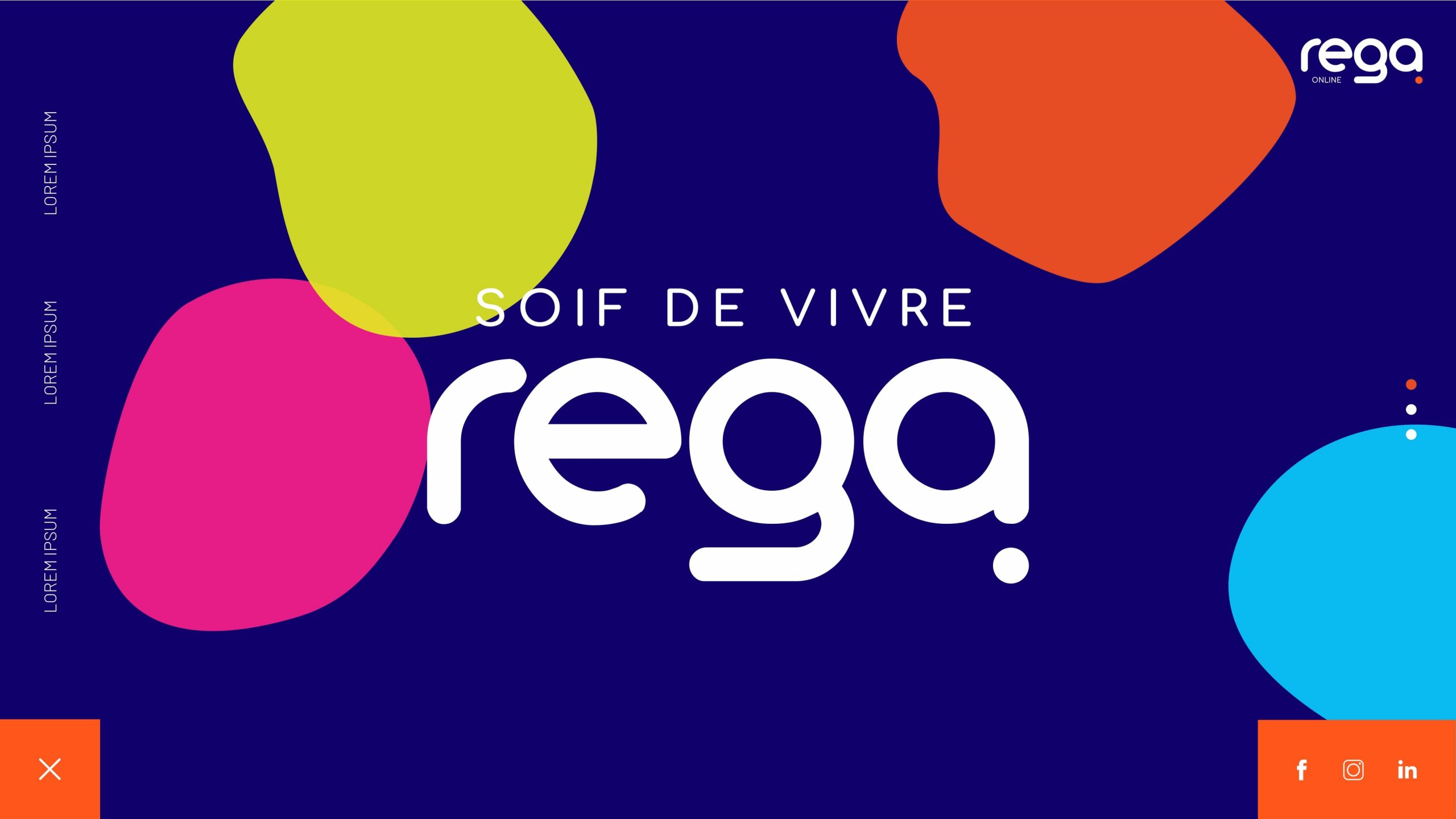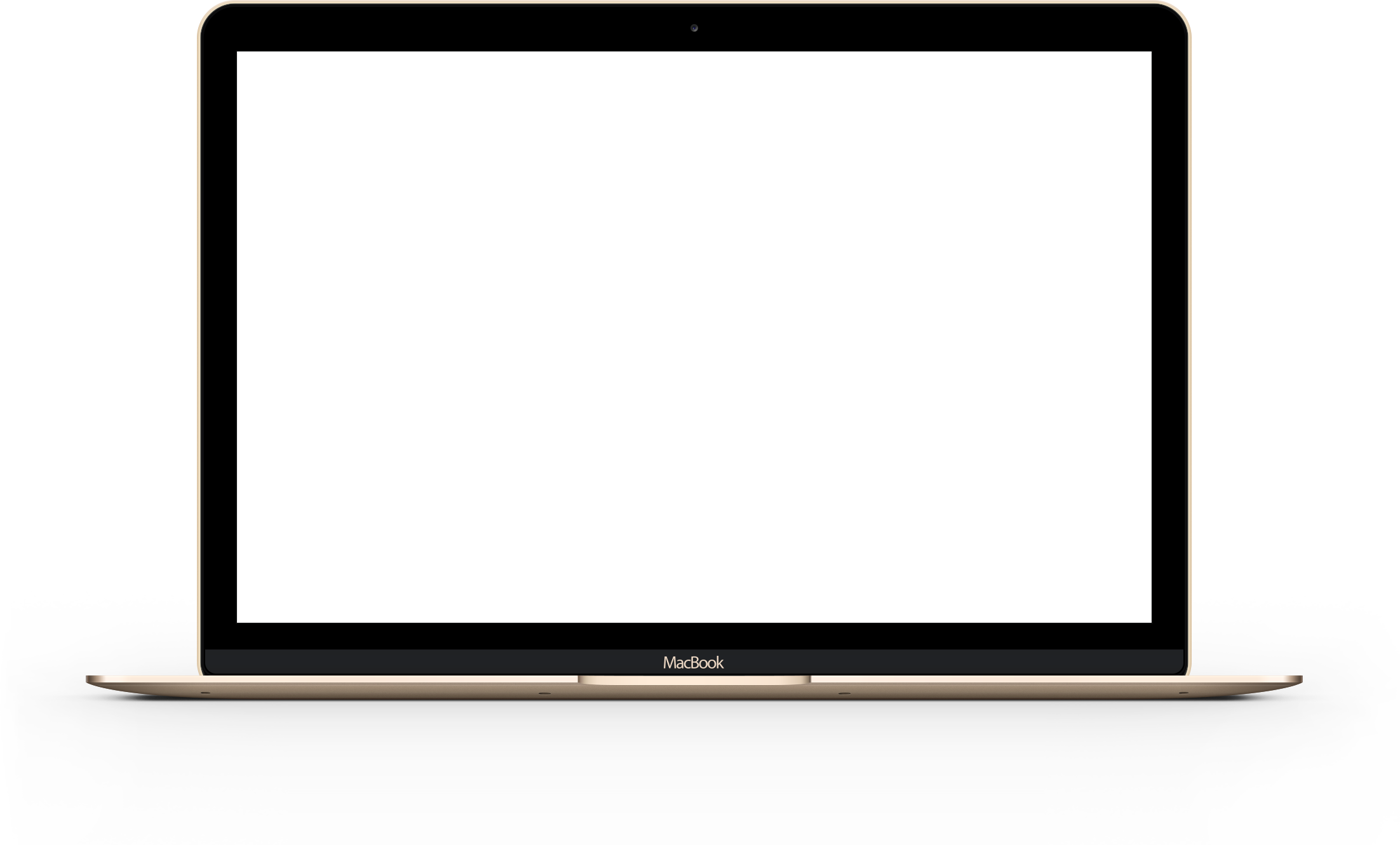 More information
Are you planning to rebrand or overhaul your website, are you setting up a new business, or do you want to speed up your digital transformation?
Contact Us
Find out more about Case Studies
Whatever your sector of activity, whatever your size, whether you're a start-up, an SME or a group, the Netsive Agency delivers solutions for everyone.